A showroom and a space for testing your innovations
Are you an entrepreneur in the field of technologies for seniors? If so, we invite you to join the Silver & Home project, proposed by the Gerontopôle Fribourg/Freiburg, a no-profit organization that aims at improving the quality of life of older people at home and in nursing institutions. We connect field partners with the best existing technologies and we test your products and services in a dedicated area, in direct contact with direct users and in connection with the relevant service providers in the medical-social field.
Benefits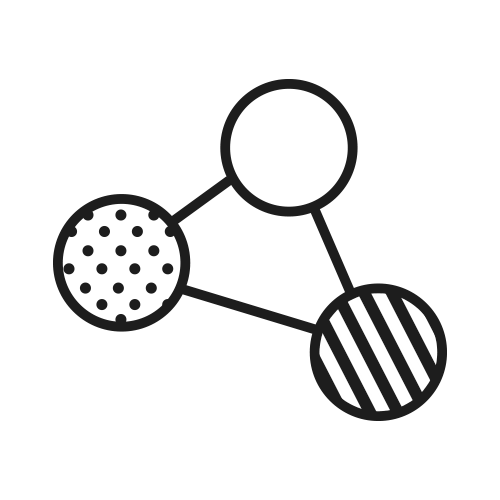 Networking with field partners and other local and foreign companies.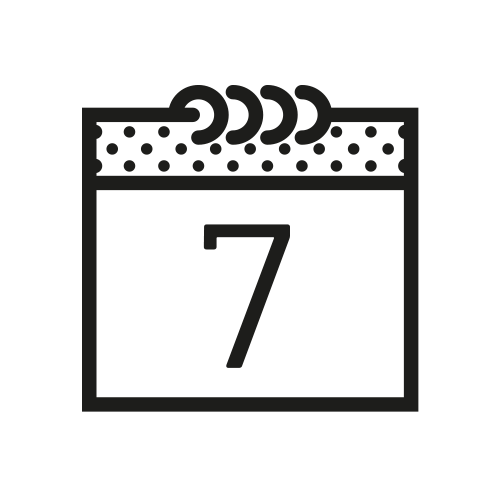 Exhibition and demonstration of your product, for 7 months.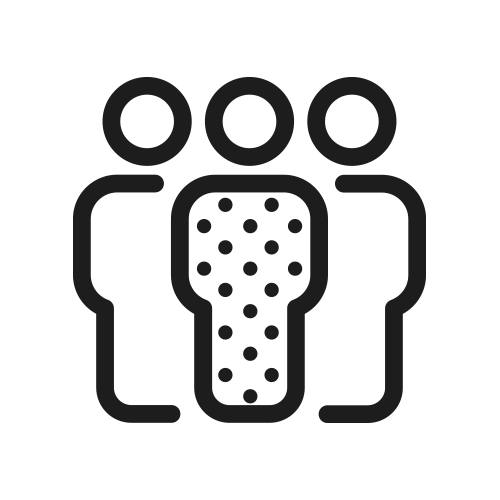 Up to 64 visits per installation period (5-15 people per visit)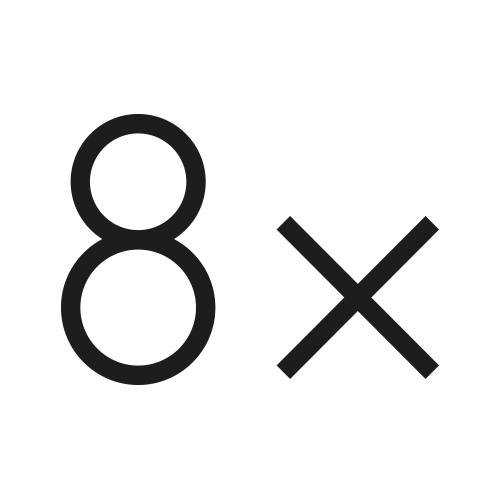 8 testing sessions of the product with seniors or nursing home residents
Open day on 1.10.2019 for exchanging with professionals and with the presence of the media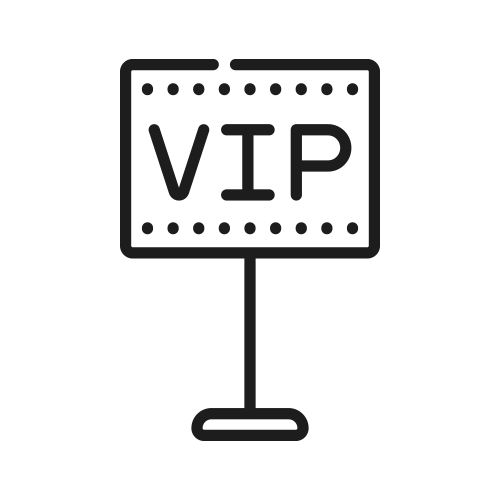 Showroom visit pass for people invited by your company
Product displayed in the website and in the virtual tour of the showroom.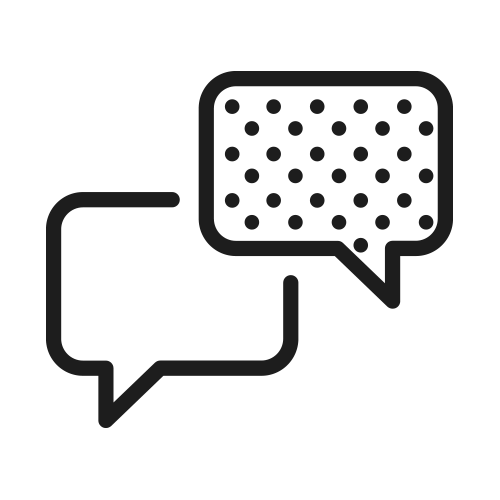 Possibility to mention that the product is being tested by Silver & Home.
Conditions
Required project support of 1000CHF per installation period and for each installed product. Support reduced to 500 CHF for startups.
Product tested by seniors and/or professionals.
Nos chiffres clés
3000
residents of nursing homes in Fribourg; 100'000 in Switzerland
8000
beneficiairies of home care in Fribourg; 350'000 in Switzerland
8000
retirees federated in FFR, Fribourg Federation of Retirees, 2'300'000 in Switzerland
50
retirees federated in FFR, Fribourg Federation of Retirees, 2'300'000 in Switzerland
7
organisations of help and home care already affiliated to the project (federated in AFAS, Freiburg Association for Home Care); 380 in Switzerland
3.7 billiards €
market value of Silver Economy in Europe (in 2015)
12
organizations already affiliated:Alzheimer Association, Red Cross, AFIPA, AFAS, FFR, Health Leagues, Memory Clinic (RFSM-HFR), Gesundheitsnetz Sense, Society of Pharmacists, Fribourg Association of Socio-Cultural Animators, Fribourg Association of Physiotherapists
5
affiliated academic institutions, of which: High School of Engineering and Architecture, High School of Social Work, High School of Health, high School of Management, University of Fribourg (IEDH) with a total of 13'000 students
Periods of installation and visits
There will be two periods of installation and tests, from May 2019 to November 2019, and from January 2020 to July 2020